100% Customized Web Design
Make Your 1st Impression Impressive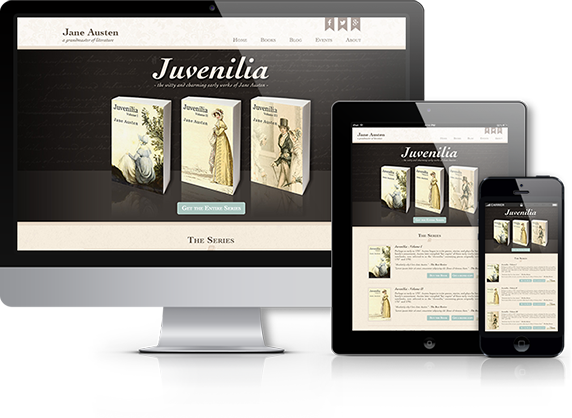 Customized Web Design
SEO Optimized
Mobile Responsive
Free Marketing Consulting
Free Hosting
Free Domain
Free Customized Logo
Social Media Marketing Management
Validate and Enhance Your Branding to Make More Sales!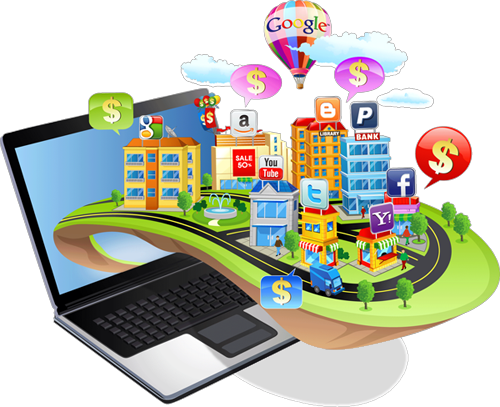 Customized Images for Your Product/Service
Social Media Account Setup
Customized SM Background/Profile Artwork Design
Choose the Best SM Platforms for You
Posing On Selected Platforms On a Regular Basis
Schedule Upcoming Events
Creative Marketing Promo Video Production
Capture Your Customers the Most Effective Way!
Learn How to Rock Your Social Media Marketing with Ease!
Get All the Secret Tools and Tips to Do It Right!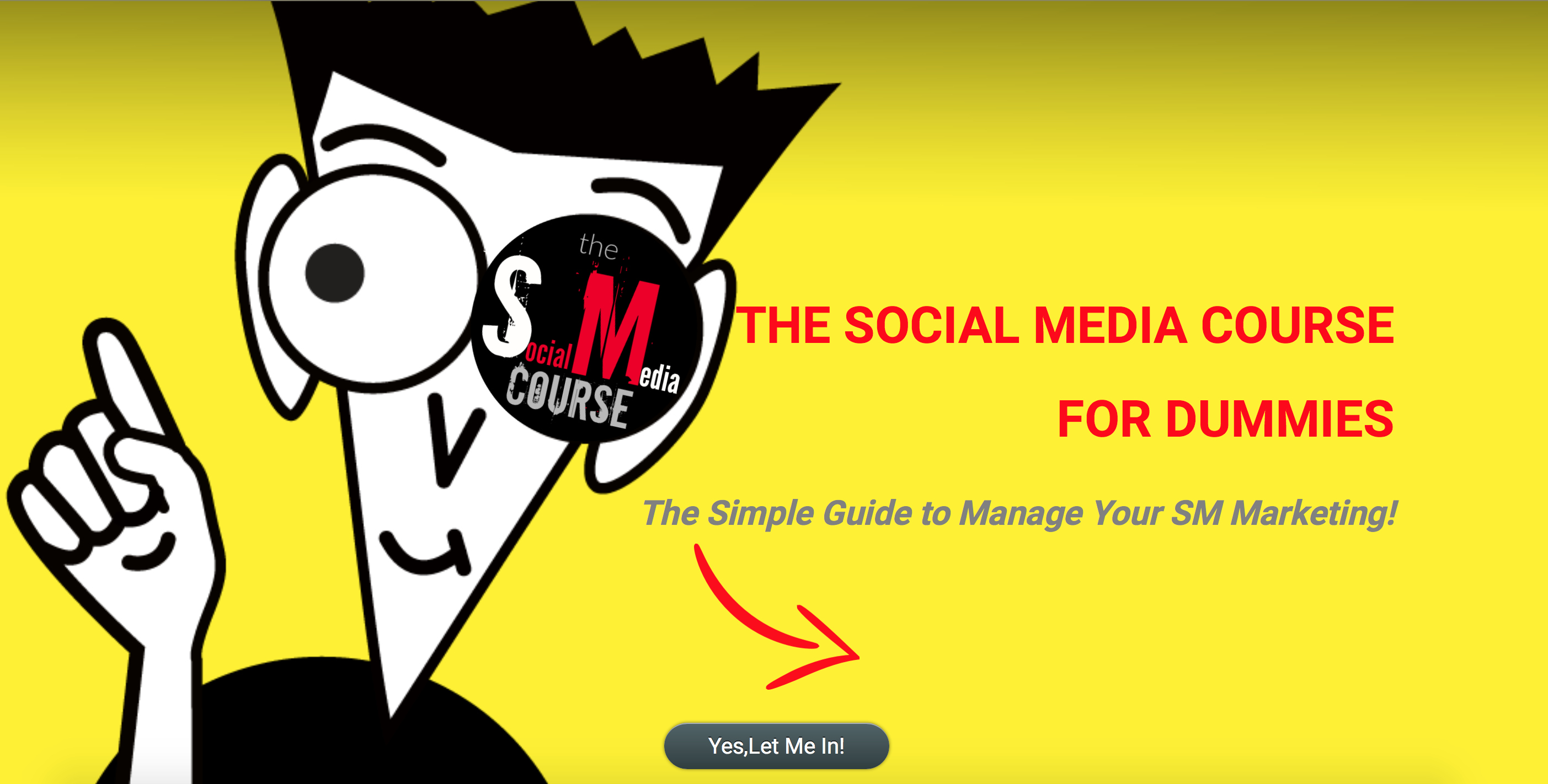 The Tank Media is Featured On
I've known the owner at The Tank Media for over twenty years and just recently had him do a brand new web site for my new company. I wasn't totally sure what I wanted or how I it should look so Mark helped me get through the early stages of angst and move on to something magnificent . . . a web site that I'm proud to share. And it didn't take long so I didn't feel like I was hanging on for dear life, if you know what I mean. He's a pro! And I recommend his work to anyone who want's to have a web site that stands out, big time!
Dave Ortiz
I'm a licensed electrical contractor that struggles to find time to sale and or market my company. I'm good at what I do but it's not so easy to get work or advertise my biz. I met Mark at a trade show where he was demonstrating his online social media course. I'm a local OC contractor, so it was simple to make an appointment for him to assist me with a game plan on how to enlarge my business and still have a life on the side, if you will. After a few sessions with Mark, I seemed to have a better handle on day-to-day operations as well as delegating the jobs I had going on. I have to give a shout out to The Tank Media and Mark for helping me get over a hurdle that kept me from achieving success. He's as good as they come, when it comes to someone knowing construction and using methods that work!
John Gaddy
I'm a hair stylist who has zip for time to mess around with my social media. I take pics and talk to customers all day long but it's so hard to translate that into an Internet sensation. I found The Tank Media on Google and talked to Mark, the owner for a long time, and not only did I hire him, but I also sensed a trust and knowledge of Social Media that seemed authentic, if can you believe that? The Tank Media is the bomb! This is the greatest move I've made since I started my salon, and that's to have him do my Social Media Marketing while I do what I do best and that's hair!
Sarah Rhys